SEO news and tips from OptimiSEO (Page 2)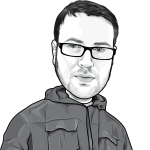 by: Kieran Black
Flux Reporting
Posted on 28/09/2015 in Web Application
We have introduced new Flux charts within the keyword ranking tools. The purpose of these tools is to focus on the big picture and allow you to see the gradual change of ranking data without being distracted by spikes. We have also provided flux data for the network as a...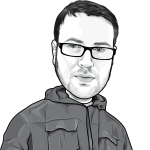 by: Kieran Black
Keyword Indicators
Posted on 28/09/2015 in Web Application
A visual representation as to the number or keywords being tracked within this campaign. As represented in the diagram, you should aim for the needle to fall just within the right hand most orange sector, this will give you the highest yield of search terms while allowing you some room...